A mission was carried out in February 2020 in the field by our President. The objectives of the mission were to set up the administrative structure of the sister association CED-Kinshasa on the field: an NGO-type association was created according to DRC legislation, based on statutes comparable to the association under Belgian law.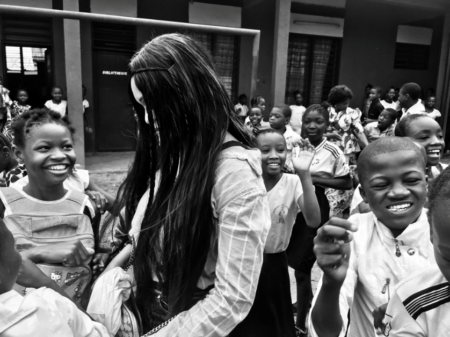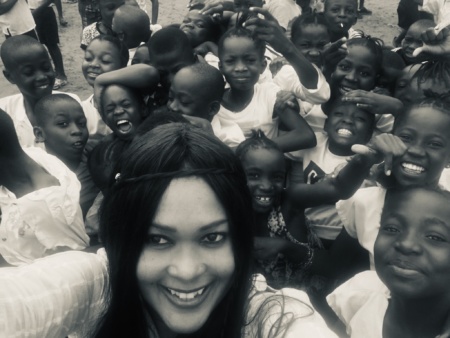 The process to obtain the authorizations and authorizations for the Cercle de l'Espoir CED-Kinshasa is still underway, we hope that it will be finalized in the coming weeks.
The creation of this local administrative structure makes it possible to consolidate mutual trust with our team of volunteers for the projects and initiatives that we carry out.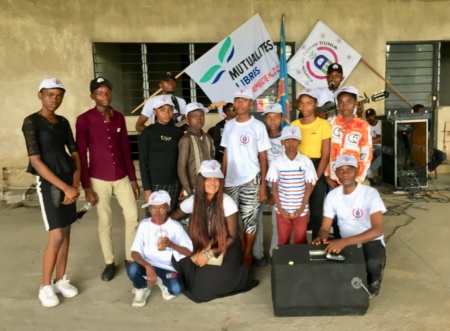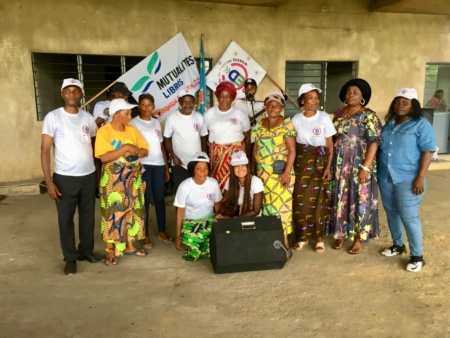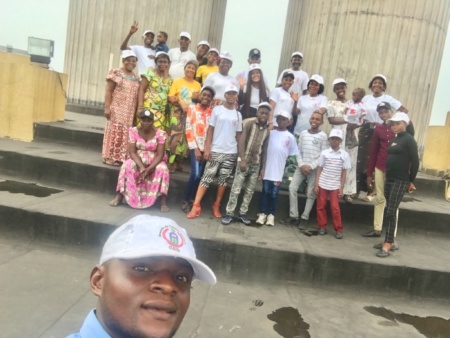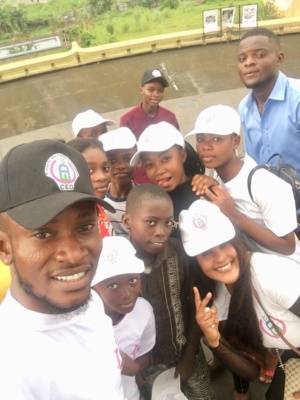 A visit to all our beneficiary orphans was carried out in their school environment, the visit to the host families made it possible to be reassured about the follow-up and made it possible to support the children.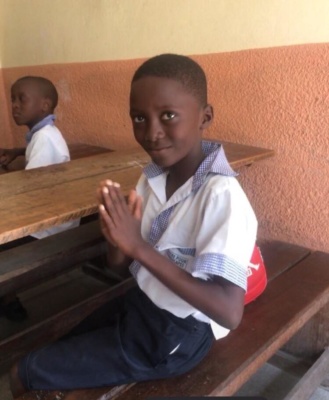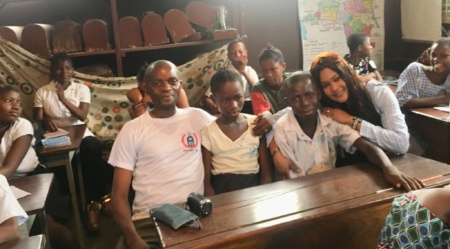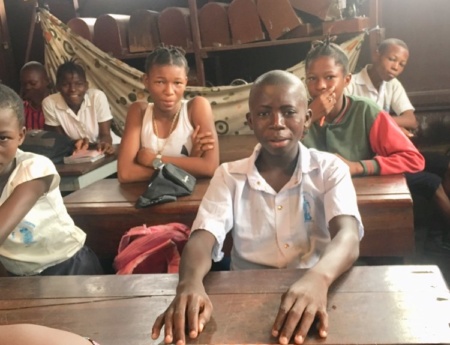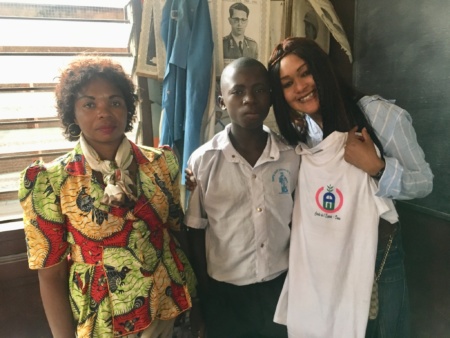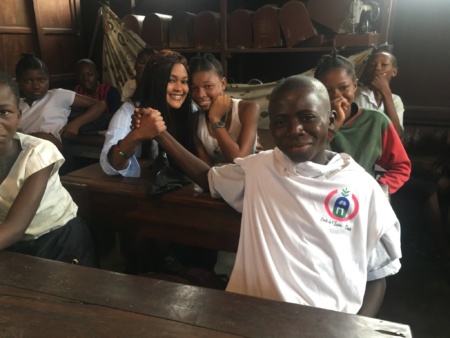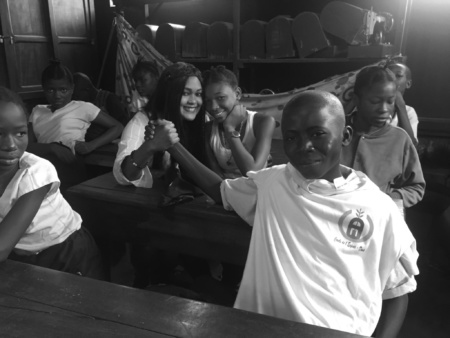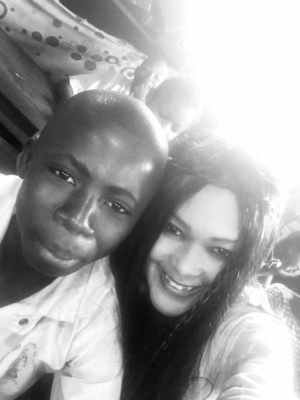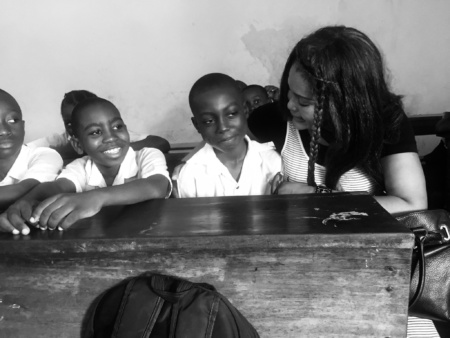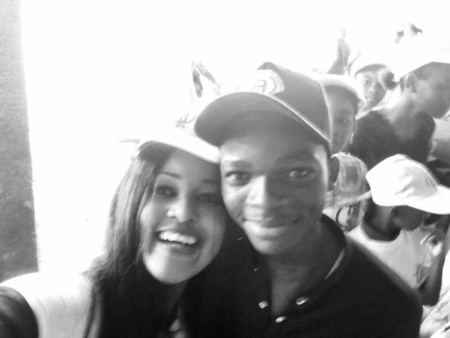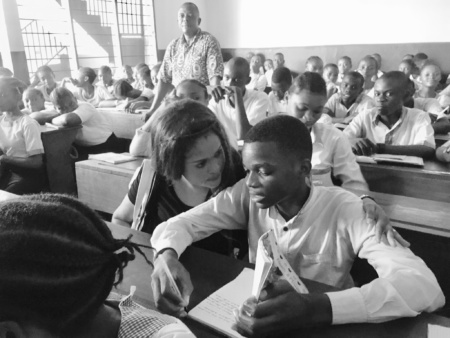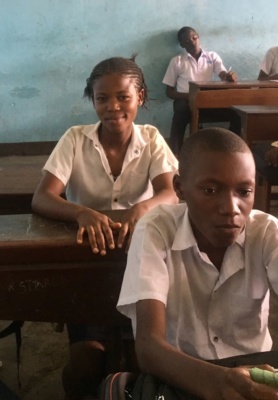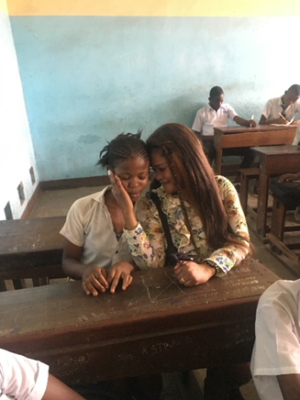 This also makes it possible to report and reassure our donors regarding the allocation of resources, in particular the sponsorship of orphaned children.
Research has been done for a permanent accommodation center.
Donations such as school materials and clothes were given to the orphans.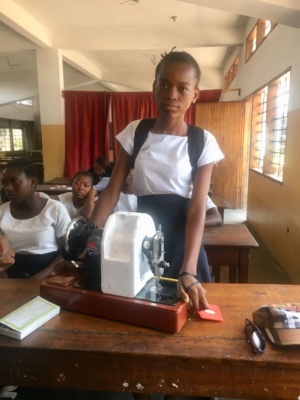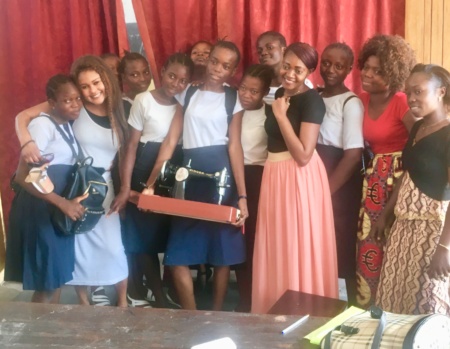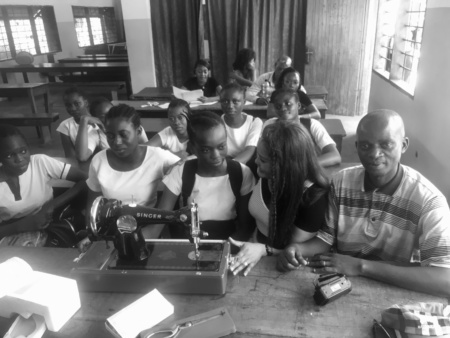 This mission also made it possible to get to know better the NGO Initiatives for Development for Africa (IDEA), for which collaborations are envisaged in the future on subjects such as prevention and raising awareness about healthy living.