By making a donation to Cercle de l'Espoir – Dunia (CED), you make an essential contribution to the association's activities. Thanks to you, humanitarian projects come to life. We can give equipment and develop infrastructure for those who need it.
100% for our missions
Donations from members and individuals represent 80% of our funding.
All your donations are used exclusively to support our missions. Our management fees are covered by our fundraising activities, such as fundraising evenings that we organize. In addition, all our members are volunteers. This allows us to concentrate all the money you give us on what matters most, the people we help in the field.
Make a financial donation
This is the international bank account to use :
 IBAN BE52 9531 3517 3509
Communication: "DONATION" + Last name and First name of the holder of the financial account to benefit from tax deductibility (in Belgium). You will benefit from tax deductibility (in principle at least 45%) and you will receive a certificate.
Or directly with this :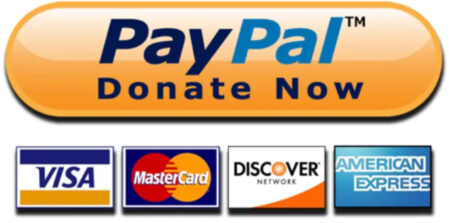 Offer material or offer your services
We are always looking for opportunities. All your donations in kind, whether services or equipment are welcome.
You are a company or a professional and you want to put your skills at the service of the good cause? This is good because we need you. Teaching, communication, health education, disability management, international transport, volunteering …
You have equipment and assets you no longer need and you would like to give them a second life? We may use this material during one of our missions! Some examples :
we can give a second life to your books by using them as a medium to learn French. We can use stationery to equip schools.
we can reuse computer hardware or your old smartphones to enable learning or to help recipients communicate and develop their knowledge.
second-hand medical equipment such as crutches, wheelchairs, orthopedic equipment, etc.
We trust you to come up with innovative solutions!
Offer material / Offer your services / Volunteering