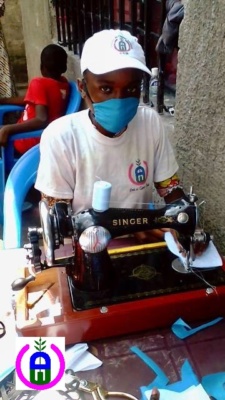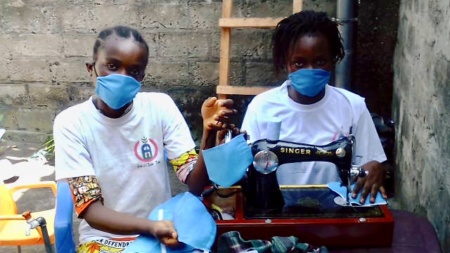 Following the health risks linked to the global Covid-19 crisis, where the risks of contamination on a large scale are particularly significant, given the paltry operational means that could be deployed (detection tests, protective masks, hospital capacity, etc.) and deprived populations, we urgently decided, with our CED-Kinshasa team and in support of the measures decided by the municipalities of Limete, Bandalungwa, Kinsenso, Masina and Mont Ngaliema, to conduct an awareness campaign to respect barrier gestures ( hand washing, social distancing) and give basic advice on hygiene and containment.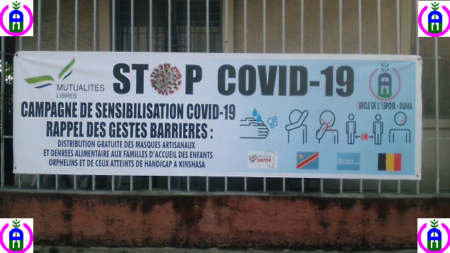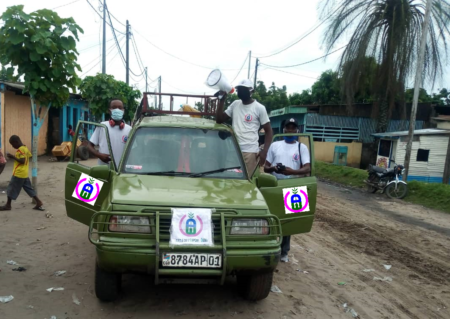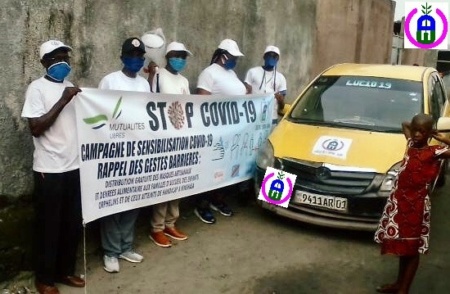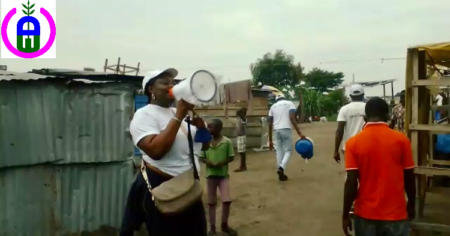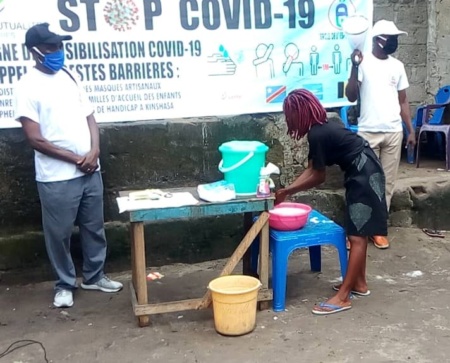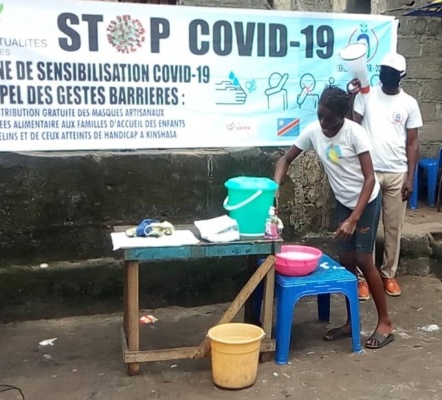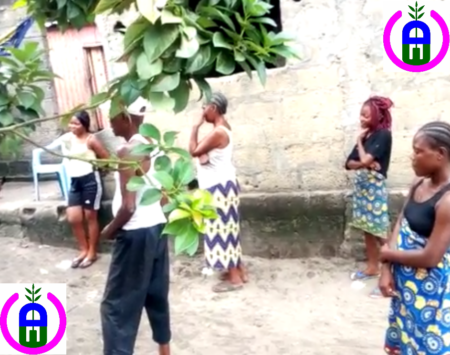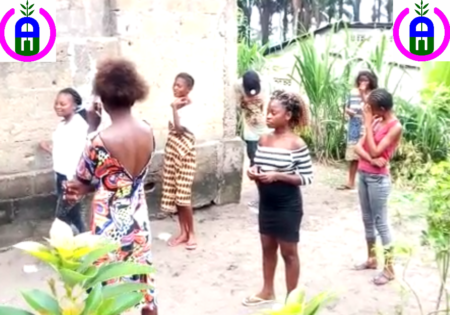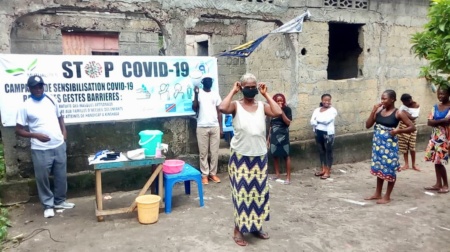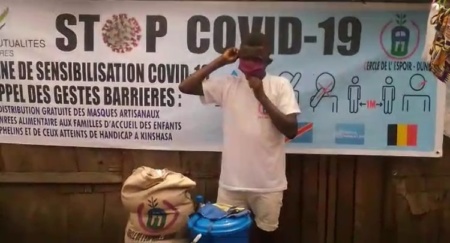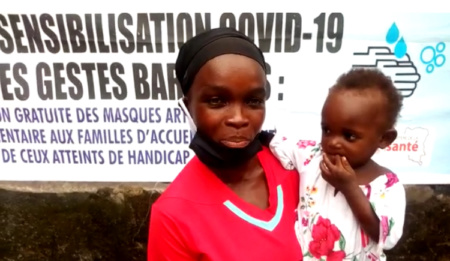 With a dynamic team and aware of the issues, in a few days and with limited means, the CED-Kinshasa team made more than 300 handcrafted cloth masks, which were distributed for our beneficiaries and their families, and for part of the population of Kimbanseke, Kinsenso, communes in the north of Kinshasa, particularly disadvantaged in terms of health infrastructure.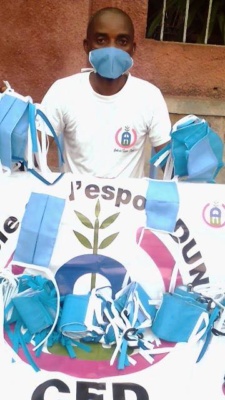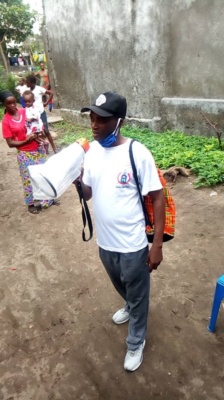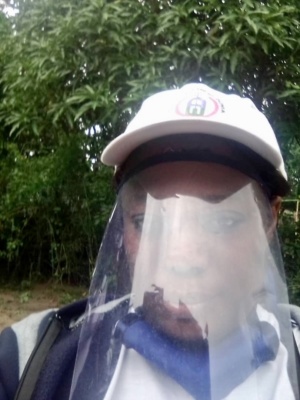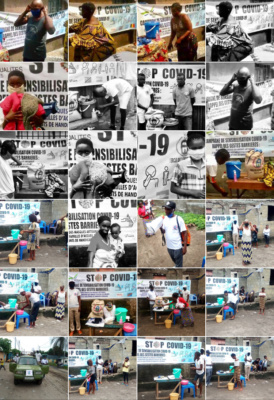 This campaign was carried out over the Easter weekend, following the recommendations of the DRC Ministry of Health and WHO.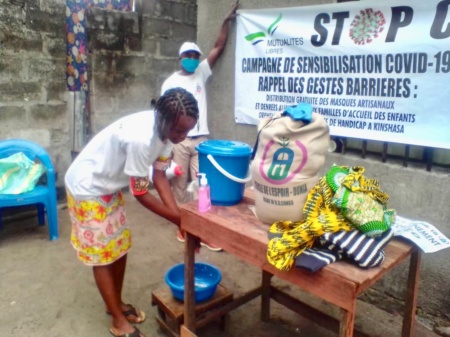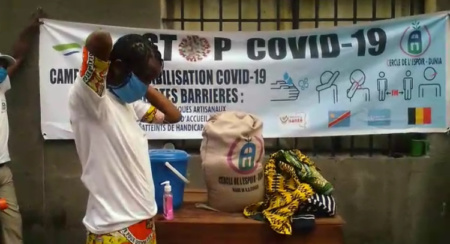 The conclusions of this operation are not surprising: preventive actions in the area of ​​public health are essential and must be carried out on a large scale.